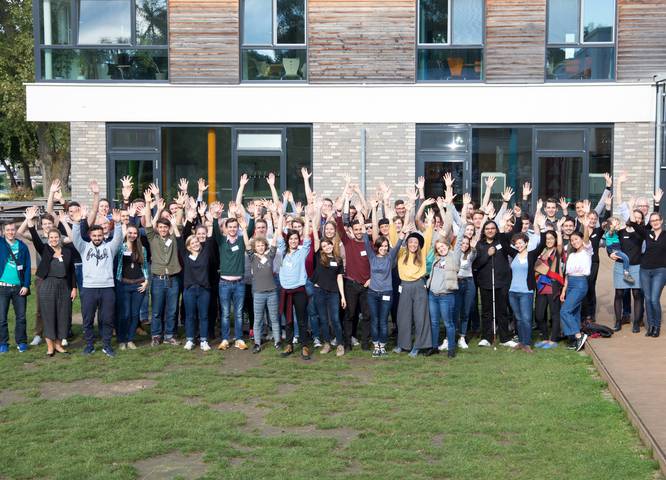 We're connected!
We accompany our scholarship holders on their educational paths and aim to make their various journeys through school, university and professional life fruitful and inspiring. Even after their time as an active recipient, we encourage our alumni to stay connected, to contribute actively to foundation life and share their experiences with our active scholars.
The foundation has regional groups accross Germany, where scholars and alumni get together on a regular basis. 
Our different event formats offer various opportunities for our alumni to share their knowledge and academic experience with our active scholars. They organise workshops at our annual retreats or at the Claussen-Simon-Stiftung Forum, exchanging expertise accross their various disciplines and programmes.
In addition, our alumni participate in advisory councils and juries for our funding programmes, such as stART.up and Begeistert für Wirtschaft & MINT, Claussen-Simon-Wettbewerb für Schulen and Claussen-Simon-Wettbewerb für Hochschulen.
Opportunities for alumni to actively participate
Quicklinks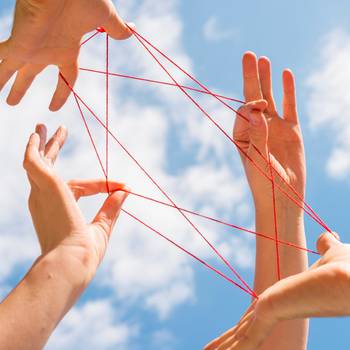 Our Programmes