Ready, set, research!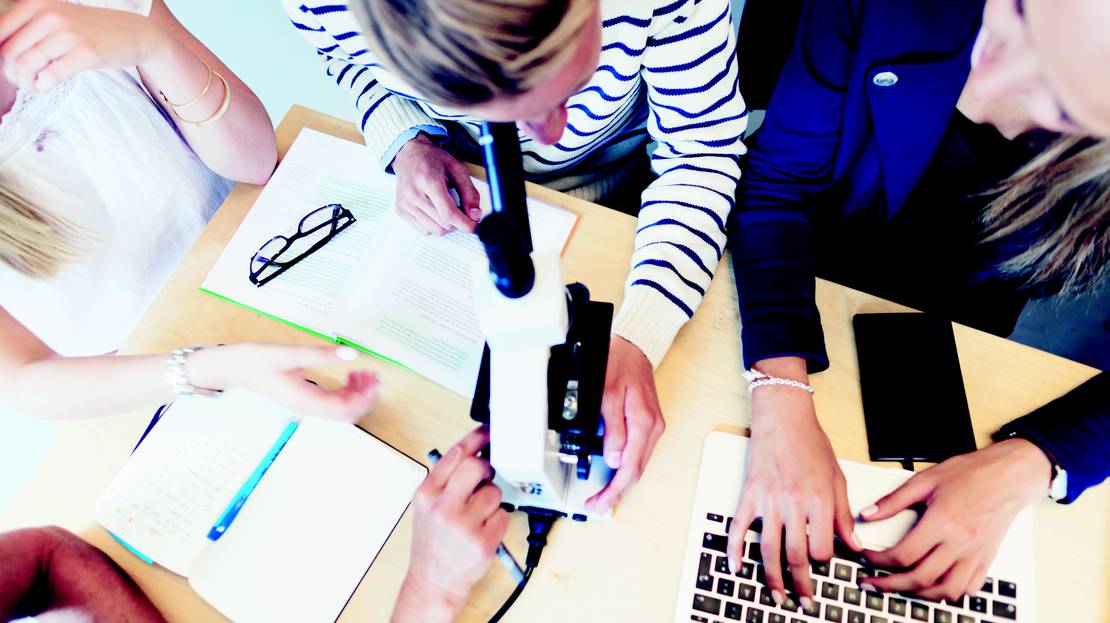 Worthwhile and productive PhD projects depend on many factors. These include a vibrant, dialogue-oriented and reliable relationship between doctotal canditate and supervisor. With the programme Dissertation Plus, the Claussen-Simon-Stiftung accompanies and supports working relationships between professors and doctoral candidates, working together to complete a dissertation. In the interest of outstanding research results we aim to actively and systematically support such collaborations. 
We offer those involved a fixed framework in which to set up a working relationship and enable both parties to reflect on the quality of the collaboration via a simple monitoring system. The supervisors indicate their committment to outstanding research acheivements and to the academic success of the thier doctoral students. The scholars in the programme also receive financial support. 
Scholars are also welcome to take part in the wide range of events, trainings and activites on offer at the Claussen-Simon-Stiftung, including a workshop programme, the annual alumni retreat and numerous networking events at which the scholars are able to exchange knowledge and experiences accross different programmes and areas of expertise. 
Dissertation-Plus scholarships are usually awarded for a period of two years. Scholars can apply for an extention of one year, six months before the end of their second year in the programme. 
Register or Log In Here
Ready, Set, Research!
---