Doctoral Projects and Tenders
Dissertation Plus
---
Together with partner universities we regularly invite tenders for doctoral projects in various fields.
Current Doctoral Projects
---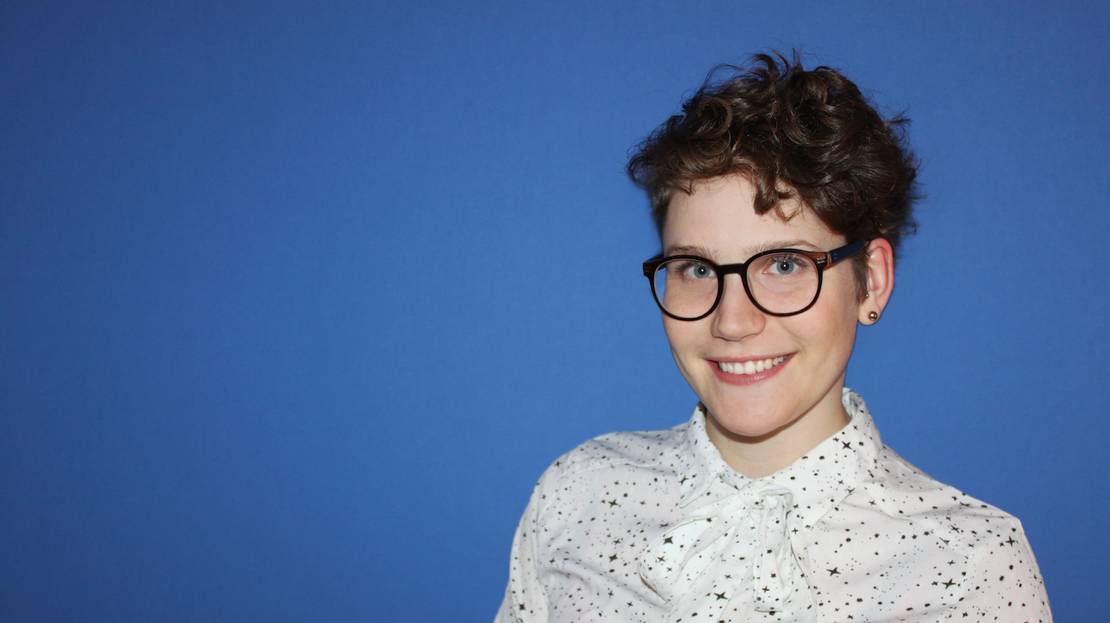 Intercultural School Development
A doctoral project in cooperation with the Universität Hamburg, 'Allgemeine, interkulturelle und international vergleichende Erziehungswissenschaft' . The doctorate is supervised by Prof. Dr. Drorit Lengyel (from the group 'Diversity in Education Research DivER').
Since October 2017, Liesa Rühlmann (Master of Education, Universität Hamburg) has been working on her PhD thesis on the linguistically aware school environment and its relevance for the identity of multilingual students. Liesa Rühlmann is also a tutor in the Horizonte programme.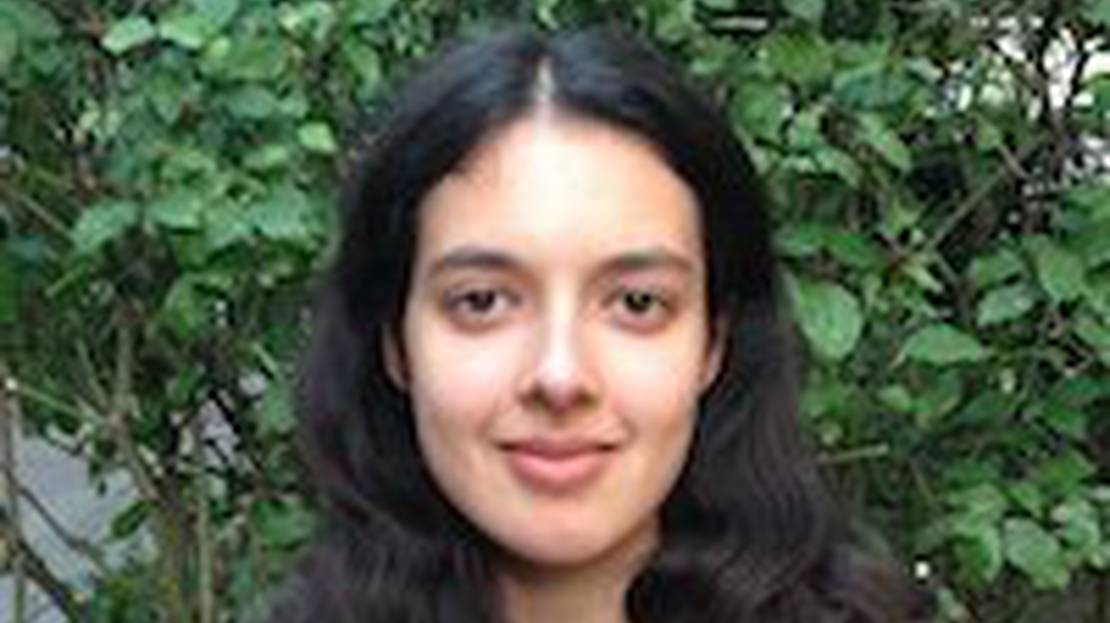 Audience Development
A PhD project from 2016 in cooperation with the Institut für kulturelle Innovationsforschung (IKI) at the Hochschule für Musik und Theater Hamburg and the European network Ulysses.
In November, Gina Emerson began her doctorate entitled 'Developing Audiences for Contemporary Classical Music: A Comparative Study of Strategies Across New Music Institutions in Europe'. Gina Emerson will work with various Ulysses partners throughout Europe. An empirical study is planned that will use quantitative-qualitative survey methods to examine New Music audiences in Germany, France, Belgium, Norway, Finland, Italy and Lithuania.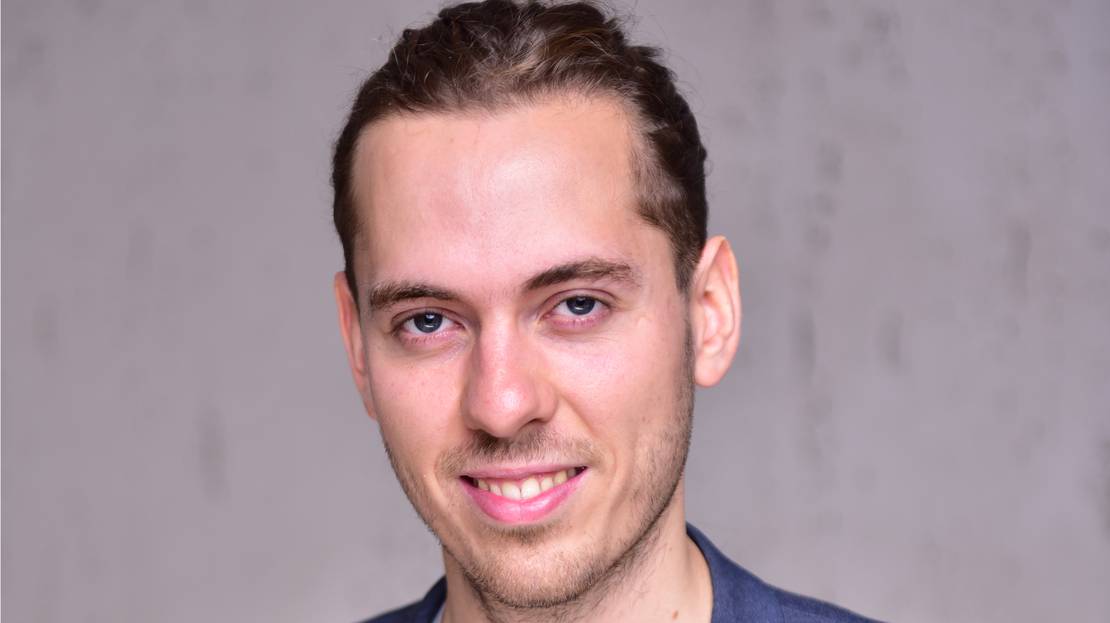 Opern-Stipendium
A composition and doctoral project offered by the Claussen-Simon-Stiftung in 2015, in cooperation with the Hamburg State Opera and the Hochschule für Musik und Theater Hamburg.
Australian composer Samuel Penderbayne is the recipient of the Opern-Stipendium and is writing a chamber opera for the Hamburg State Opera. The piece entitled I.th.Ak.A will premiere on April 6th, 2018 at the Opera Stabile. At the same time, Penderbayne is completing his doctorate at the Hochschule für Musik und Theater, looking at the connection between modern music genres and classical composition tradition. Penderbayne is supported for a period of three years by the Claussen-Simon-Stiftung. 
"I am very grateful for the unique opportunity this scholarship offers me: to realise my opera project in combination with my doctorate and then to premiere [the opera] at the Hamburg State Opera." Samuel Penderbayne, Opern-Stipendium Recipient
Trajectories of Change
With the Trajectories of Change scholarship programme from 2014 to 2016, the ZEIT-Stiftung and the Claussen-Simon-Stiftung supported doctoral students from the humanities and social sciences who were investigating past and present transformation processes in Europe's neighbouring regions.