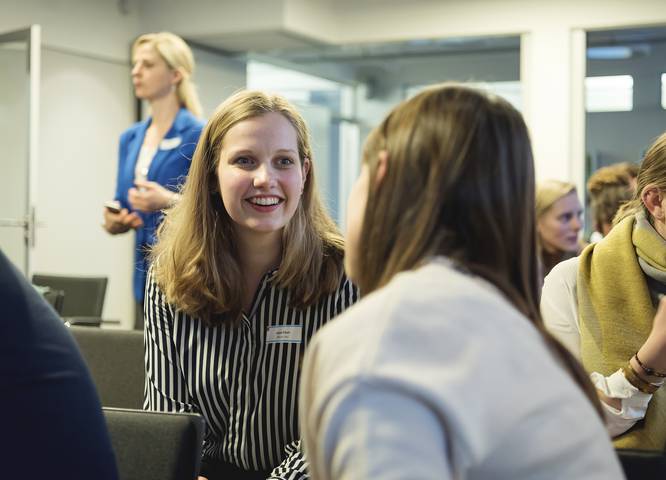 Do a Master's!
Our Master Plus programme is aimed at students of all disciplines who are embarking on a master's degree, following the successful completion of a bachelor's degree. With financial income-related support we ensure our scholars are able to dedicate themselves fully to their studies. At the same time we accompany their personal development via our complimentary support programme. 
Applications for Master Plus can be submitted for summer and winter semesters. The scholarship is applicable to international candidates who are going to study at any German university. Application periods and deadlines will be announced here in due course.
The duration of the Master Plus scholarship programme covers the standard period of study and ends upon completion of a Master's qualification. The Master Plus scholarship does not include study fees.
As alumnus or alumna, our Master Plus scholars can participate in selected Claussen-Simon-Stiftung events and benefit from the alumni network even after their scholarship has ended.
---